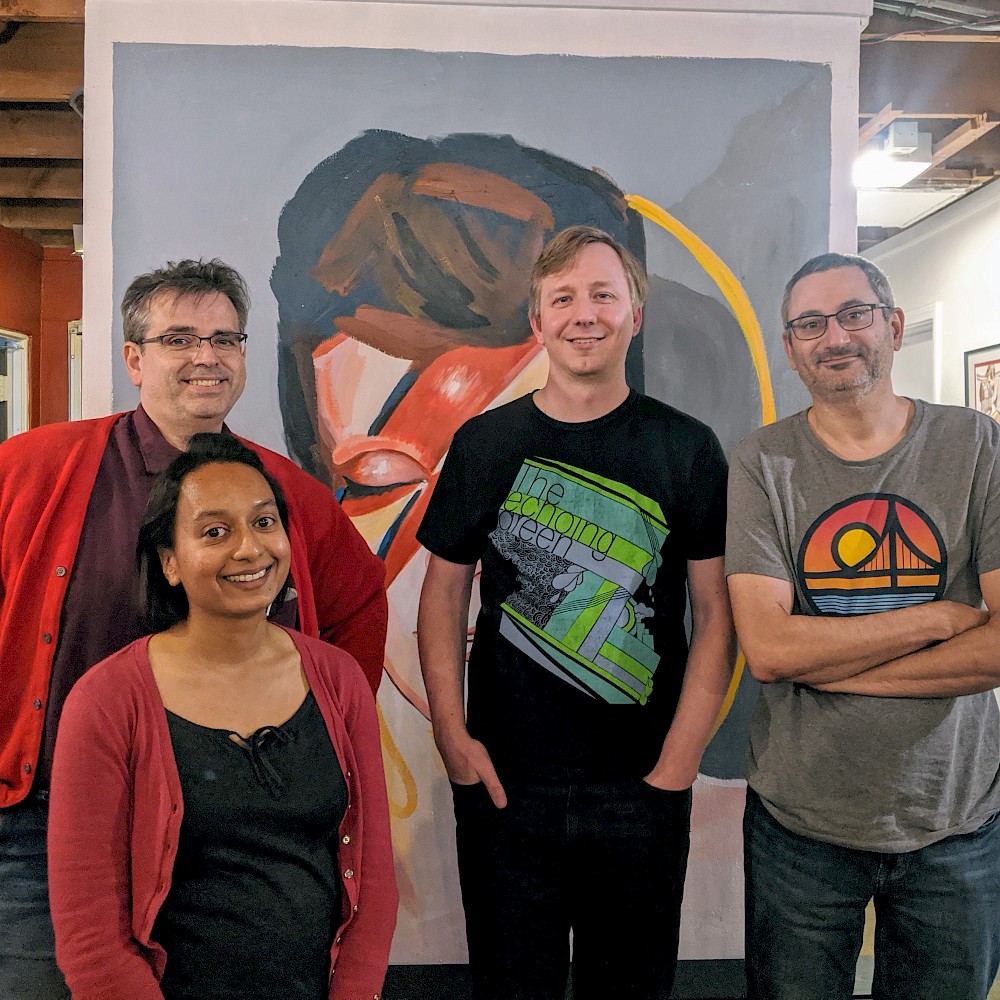 Responses
★
Suze Shardlow in sunny SoCal 🔆 😎 🍨 🏖️
,
Joe Crawford
,
Simon Prickett 🇪🇺
, Jamie Tanna, Ryan Fritzsche, Nathanael Johnson, David Millar, Patrick, Joe Crawford, theechoinggreen, Rachelskirts, Sheryl Hugill-Potts, Katie Johnson, Tantek Çelik, Sergio, Jessica Ayunani, Nicole, staceface15, Jamie Maldonado, Laurie Guerrettaz, Geno Smith, Laura Mercer, Jessica Calvert, Isha 🦉, Jeremiah Ragsdale, nickole.huffman, Matt Walker, Lori Q• Mentor & Yoga teacher, Mary Sue Ragsdale, Megan Fair, Cory Hylton, This Keto Life, John R. Lee, Maurice Broaddus, Pale Blue Lines, Tim Kilbourn, Ronnie The-Bear
, and 34 others
---
---
rachelskirts –


Aww! I love seeing you and @artlung nerding out together. 💜
---
gregorlove –


@rachelskirts you know him? Small internet!
---
---
---
ryanfritzsche –


Man haven't seen a shirt with name on it in a loooong time
---
gregorlove –


@ryanfritzsche Haha I really didn't expect that shirt to get so much attention
---