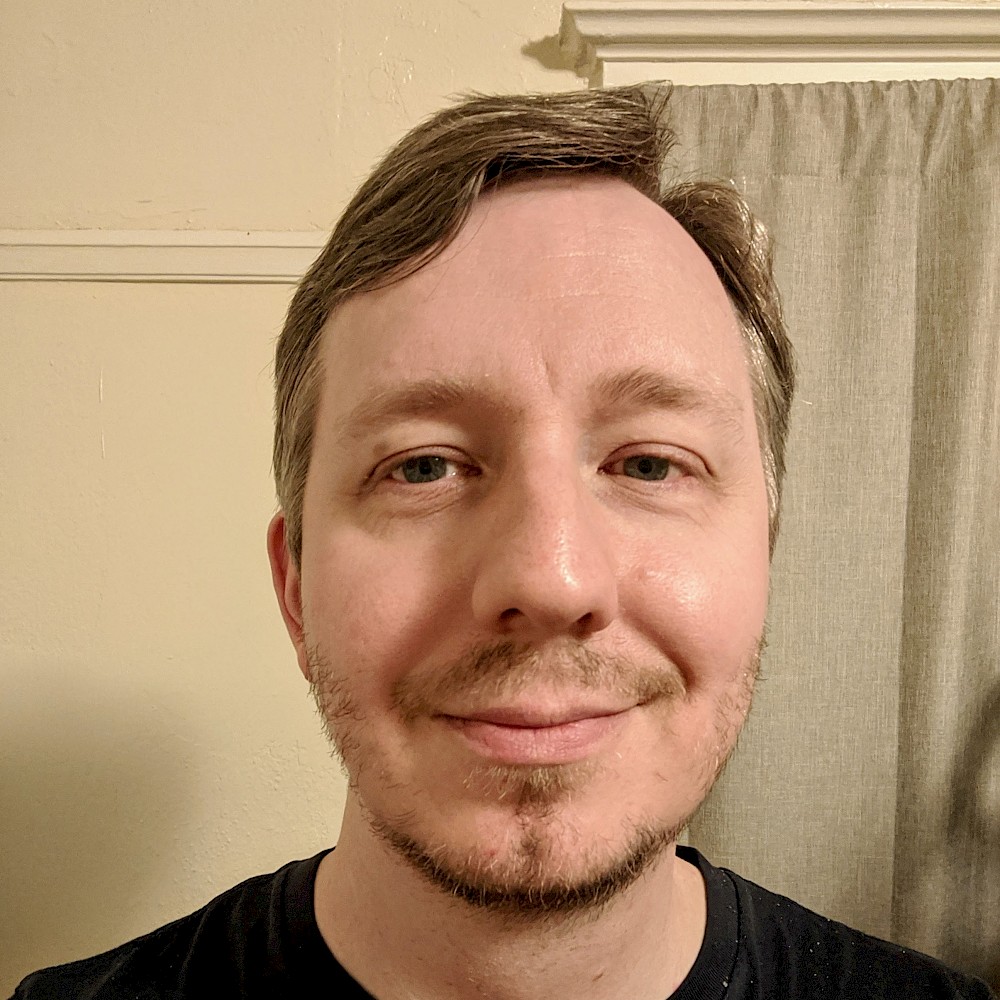 Responses
★
Nicole
,
Joe Crawford
,
Sarah 5
, Kandace, GFM, Patrick, Jafar Green, Katherine, sergtheflurge, Chris Magnusson, Jamie Maldonado, Ronnie The-Bear, Lori Q• Mentor & Yoga teacher, Isha ?, Sarah, Laurie Guerrettaz, Tim Kilbourn, Maurice Broaddus, Gretchen Alice, Sheryl Hugill-Potts, jennifer moody, Lindsey Dunn, Jessica Ayunani, Anna, Erika L. White, RN, Ray Mills, Megan Fair, sonicrocketman
, and 25 others
girlfrmmars –


I love it, gee-Regor! I just can't get my beard to sprout. I'm doing something wrong...
---
---
---
---
---
girlfrmmars –


@gregorlove Oh, good tip. I wonder if I can get some through curb-side pickup... ?
---
clohnart –


This guy at my church. Let's just call him Jacob because that's his real name. Well he grew his beard out once and ever since than I haven't had the heart. My picture is real old.
---
geno_boho –


It's throwing me off! I like it, but this is the first time I've seen you with facial hair
---
rhettsarlin –


I'm approaching werewolf status as we speak. But I'd already been growing my beard out before this started.
---
khurtlwilliams –


My facial hair is not an iissue. It's easily dispatched with a razor. It the head hair that's a problem.
---
clohnart –


@clohnart because his beard was glorious and such
---
---
---