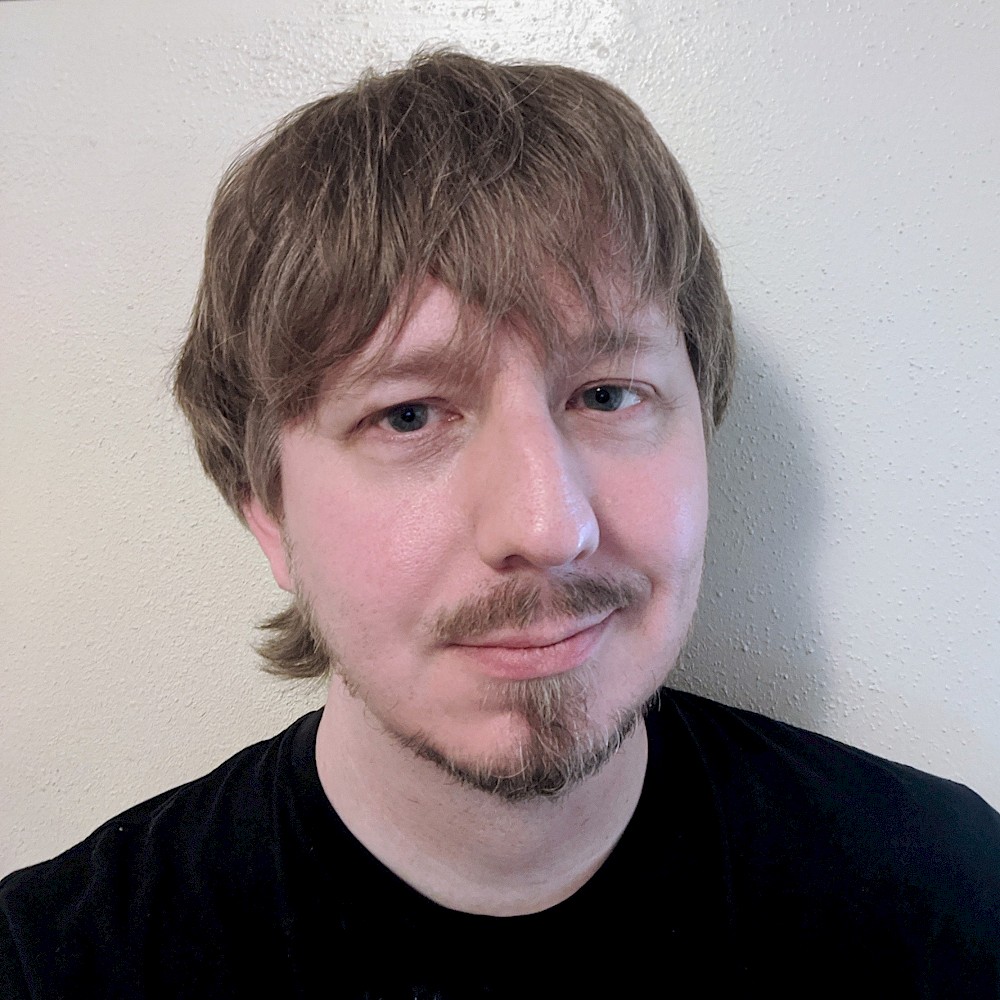 Responses
★
Basement Creatives
,
Jafar Green
,
Nathan Berger
, Integrated Soul Mentor, Mary, Ronnie The-Bear, Gretchen Alice, Joe Crawford, Amanda Kelmis, Margie Walker, Geno Smith, Cora, Maurice Broaddus, Ernst Uychocde, BSN, RN, Sheryl???, Vanessa Parker Bruce, chrisgravatt, Constanza Fortunatti, Laurie Guerrettaz, Caitlin Johnson, jennifer moody, Jared Ragsdale, Isha ?, Rachel Replogle, Jessica Ayunani, sergtheflurge, Jeremiah Ragsdale, Mary Sue Ragsdale, april., lydia, CJ Cruz, Nicole, GFM ?️‍?, nurse_mcmike, Jennifer (Red) Stavros, Fair Trade Enthusiast, Cory Lara, nickole.huffman, Nic Lake, Thomas Allen Garvin RN, Justin Hise, Doug Webster, Pale Blue Lines, issha boi michael, David Moscrip, Andy Phillips, Reia Castillo, stella
, and 45 others
---
jeremiahrags –


I'll be sure to wake you when September ends.
---
---
---
---
pierrearden_team_paulvincent –


Such a great IG, Gregor! We'd like to organise a collab with you. Please DM @pierre.arden and advise we sent you.
---
gregorlove –


@jeremiahrags That's in like six months, right? #stillMarch
---
gregorlove –


@lizlemonskinnypuppy thanks thanks thanks
---
---
willi_b –


Can you throw a football over them mountains?
---
---
---
---
---