---
@atmlutter It was great meeting you this weekend! I didn't realize until last night that you were from Toronto. Maybe you and @jackjamieson could start up a Toronto #indieweb meetup? :)
---
---
In reply to:
Hi, Jeannie! I wanted to echo Manton that you don't need to be a developer but having a co-organizer definitely helps. It's all about getting together to learn and help each other; don't have to be an expert!
You might reach out to @jonathanprozzi on Twitter who used to co-organize Baltimore.
---
---
Hello, IndieWeb Summit 2019. This is a top secret note!
---
---
Here is the playlist I made for IndieWeb Summit 2019:
"Awake", Tycho
"Me the Machine", Imogen Heap
"Shout", Scandroid
"Computer Love", Kraftwerk
"Light On", Maggie Rogers
"Joy Rides", MUTEMATH
"A Praise Chorus", Jimmy Eat World
"Never Ending Circles", CHVRCHES
"I Really Like You", Carly Rae Jepsen
"Interweb", Poppy Computer
"Laugh It Off", Chelsea Jade
"Of the Night", Bastille
"The Grid (Remixed by the Crystal Method)", Daft Punk
Edit: you can listen to this playlist on YouTube Music. No subscription necessary, though you will hear some ads between songs.
---
Tantek asked me to prepare a music playlist for the morning of IndieWeb Summit 2019. Reply here if you have any suggestions and I'll consider it (but no guarantees)!
---
Yes. It was a ray of sunshine in dark times.
---
Britain is great. England is just okay.
---
---
---
---
---
Though YMMV with that - people have run into some 500 errors. I think we are moving away from that on indiewebify.me in favor of using Telegraph (and maybe webmention.app, too!)
---
---
---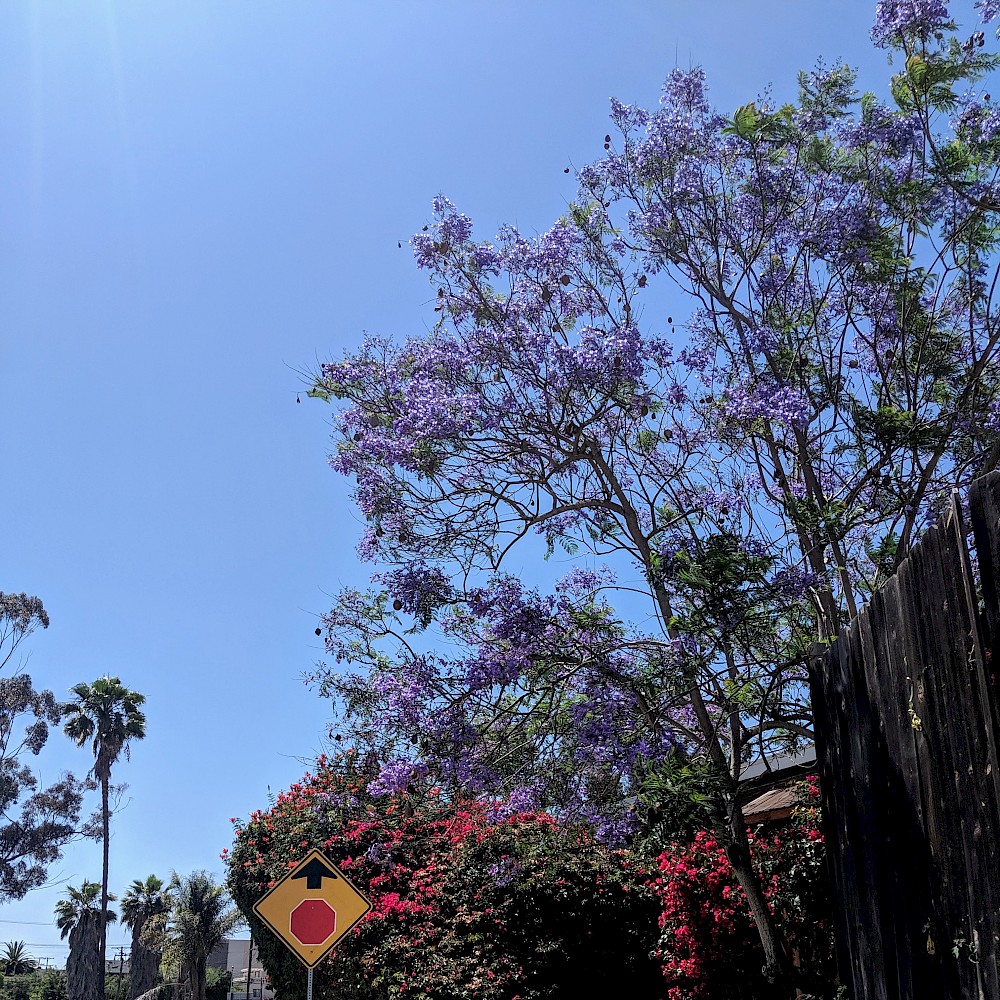 ---
---