Mine is https://indiebookclub.biz/users/gregorlove.com. My site supports Micropub, so each entry links to the canonical post on my site. If a site doesn't support Micropub, the permalink is on indiebookclub. You should be able to log in with your domain if you want to try it out!
---
---
---
---
---
Fortune cookie: "A friend's advice will deliver great joy."
Okay, let's hear it, friends.
---
I'm glad we're finally talking about this.
---
---
Here you go! This will go out in the This Week in the IndieWeb newsletter, too.
---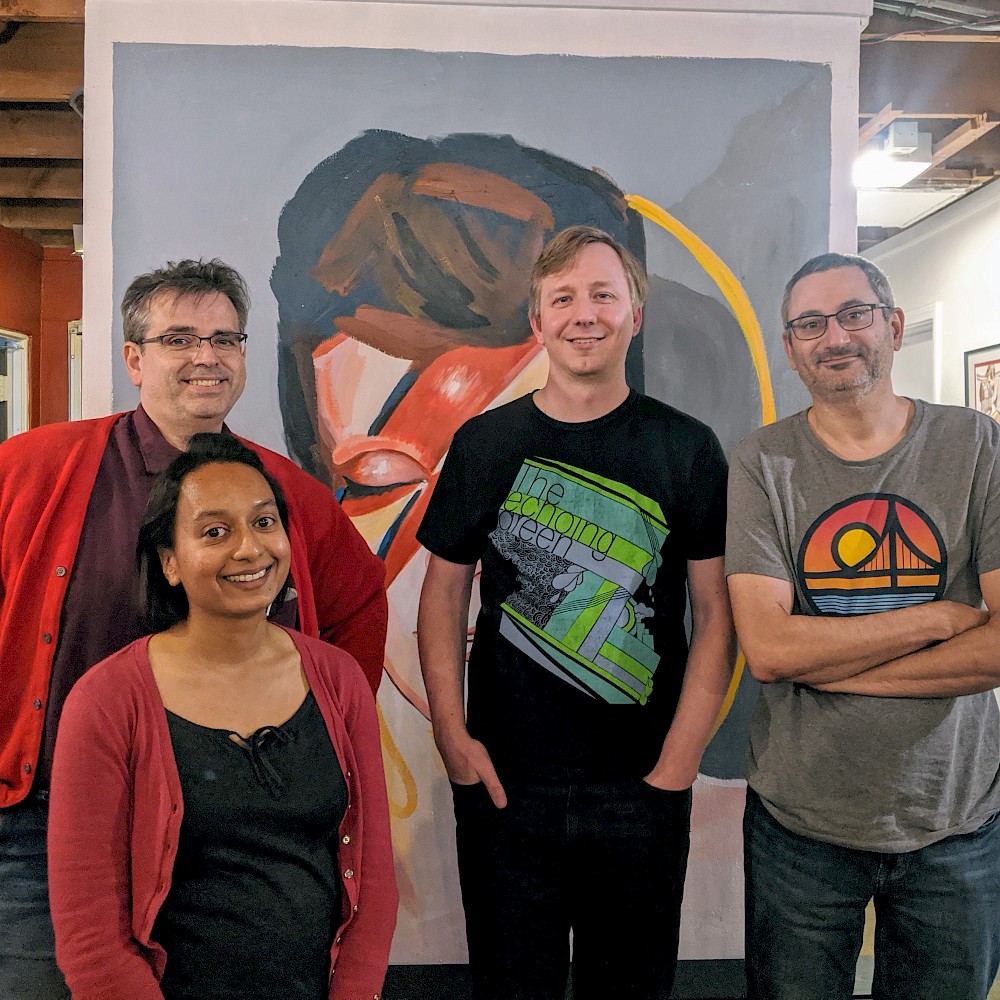 ---
---
---
---
---
I don't trust the anonymous reports on the 800notes site linking the number to Warren. They all appear quite new, posted after the screenshot was shared.
Agreed someone is trying to smear, though. Even if only by altering screenshots. I saw someone allege that.
---
---
Home of the first Homebrew Website Club Chicago and where I first met Kartik Prabhu!
---
---
Transphobia is a range of negative attitudes and actions towards transgender people.
It is not how the targets of those attitudes and actions may feel about it.
Even if it was the latter, it's very diminishing to refer to it as hurt feelings. Transphobia has a body count.
---
Why are you trying to reframe transphobia as "hurt feelings"?
---