---
Here you go! This will go out in the This Week in the IndieWeb newsletter, too.
---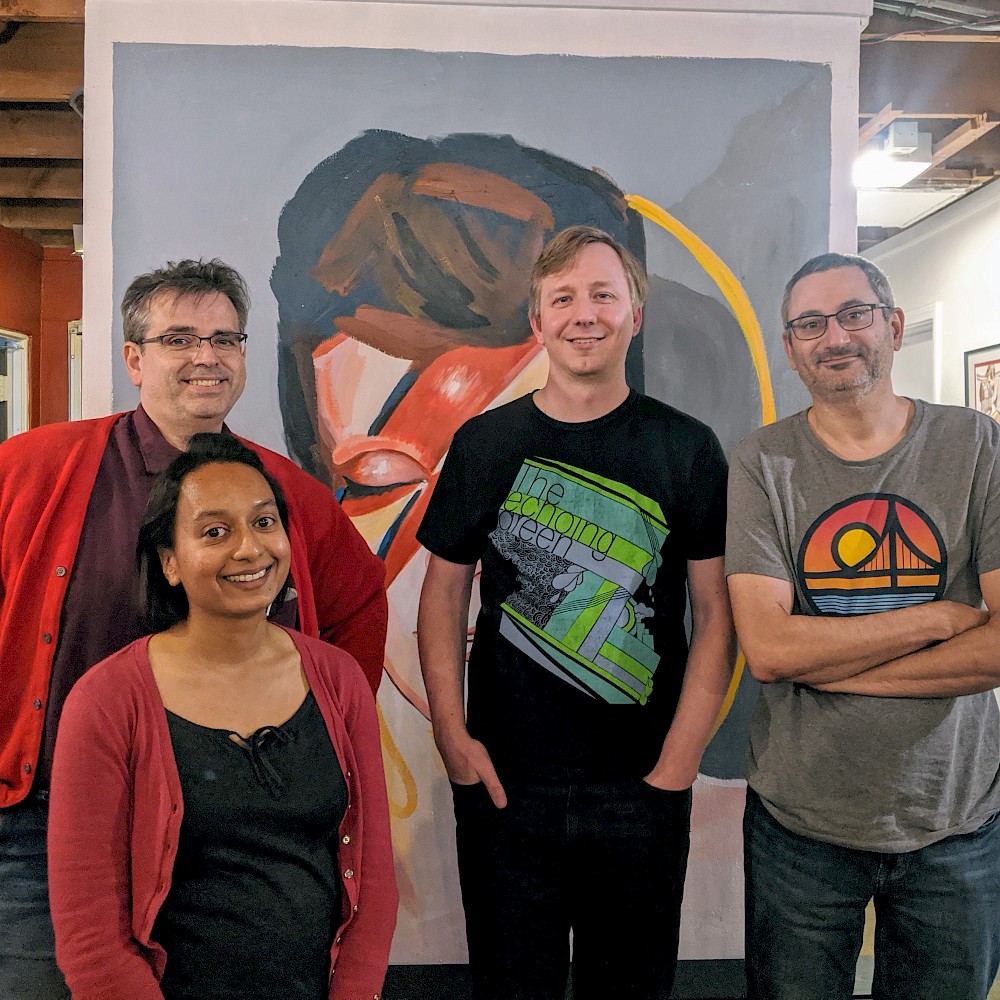 ---
---
---
---
---
I don't trust the anonymous reports on the 800notes site linking the number to Warren. They all appear quite new, posted after the screenshot was shared.
Agreed someone is trying to smear, though. Even if only by altering screenshots. I saw someone allege that.
---
---
Home of the first Homebrew Website Club Chicago and where I first met Kartik Prabhu!
---
---
Transphobia is a range of negative attitudes and actions towards transgender people.
It is not how the targets of those attitudes and actions may feel about it.
Even if it was the latter, it's very diminishing to refer to it as hurt feelings. Transphobia has a body count.
---
Why are you trying to reframe transphobia as "hurt feelings"?
---
---
I've known for a while that I should talk to a therapist but kept putting it off because that first step seems so daunting.
Tonight I finally signed up for BetterHelp, an online service. It feels good to have taken even this tiny step.
---
In reply to:
Hi, Isha.
Just write, dammit.
---
Currently reading: Ordinary Grace by William Kent Krueger (ISBN 9781451645859)
---
Impeachment 2: Electric Boogaloo.
Impeached on both articles!
---
I matched with someone on OkCupid that sounded promising and the profile even sounded like it was written by a real human, but then the profile vanished before I could even write an introduction.
---
I noticed one from the /mf2 page on your site which surfaced a bug on my end. I need to handle mentions from feed pages better.
---