In reply to:
I saw that! I look forward to the vlogs.
---
---
I just made a very spur-of-the-moment decision to take a swing at NaBloPoMo. My posts are more likely to be mediocre than brilliant, but it's still fun!
---
Awesome! Maybe I'll give it another shot. I've definitely not been writing as much as I'd like to and it's been fun the times I've tried it before.
---
---
---
---
Ugh, kids these days and their trees.
---
---
@RELEVANTpodcast Are there any updates on the next steps being taken to address the leadership issues/work environment there? It's been quiet a bit too long. @RELEVANT @TylerHuckabee @jessecarey
---
Sounds good. What part of SD are you in? I'm in North Park.
---
@artlung Hi! I see you're a fellow indieweb enthusiast. We should meet up sometime. I was thinking about starting up a SD Homebrew Website Club meetup next year (maybe sooner).
---
@TylerHuckabee @prophiphop Nice work on today's @RELEVANTpodcast. Bring on the more woke content!
---
Was there music? A-are you a Disney princess now?
---
Currently reading: Hidden Things by Doyce Testerman (ISBN 9780062108111)
---
---
Sorry, I can't make it to
---
macaroni code > spaghetti code
---
---
This sounds like Daft Punk coding.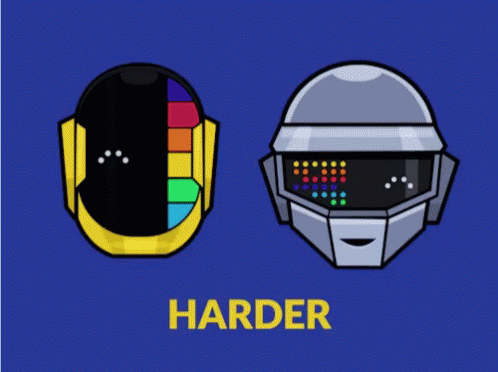 ---