Finished reading: Ordinary Grace by William Kent Krueger (ISBN 9781451645859)
---
---
Agree wholeheartedly. I'm looking forward to seeing it again.
---
---
I'm hanging out on Beatsense playing some music if anyone wants to join in: https://beatsense.com/limbo#/
cc @jdragz @girlvsplanet @Scandalous @indiana_mama @Skirts
---
Aside (or not?) — screw this white nonsense from the author:
"This is not Colin Kaepernick's brand of entertainment. Pratt's endeavor boasts a uniting message."
---
---
Mine is https://indiebookclub.biz/users/gregorlove.com. My site supports Micropub, so each entry links to the canonical post on my site. If a site doesn't support Micropub, the permalink is on indiebookclub. You should be able to log in with your domain if you want to try it out!
---
---
---
---
---
Fortune cookie: "A friend's advice will deliver great joy."
Okay, let's hear it, friends.
---
I'm glad we're finally talking about this.
---
---
Here you go! This will go out in the This Week in the IndieWeb newsletter, too.
---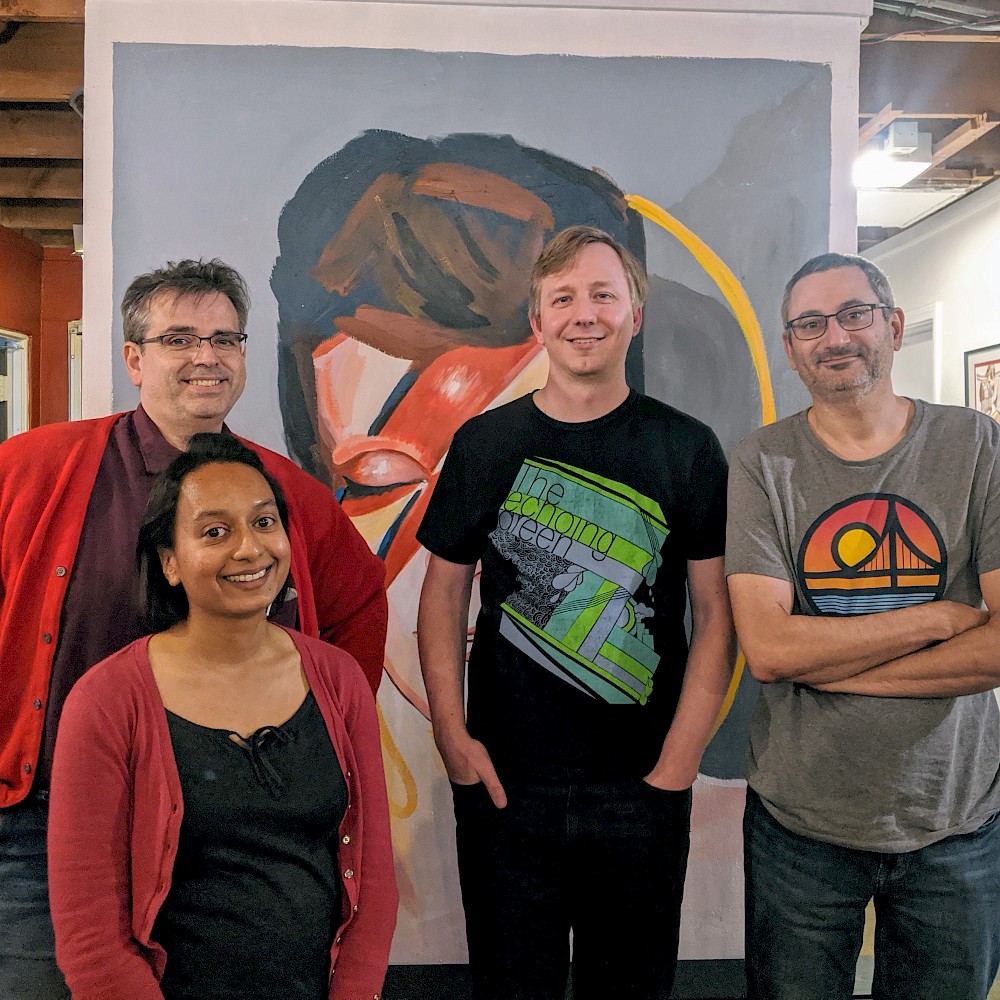 ---
---
---
---