I've released version 0.0.3 of mf2 to iCalendar, a library to convert h-event microformats into iCalendar.
It no longer throws an Exception if no h-event microformats are found. Instead it will generate a minimal, "empty" iCalendar. I had run into an instance where an upcoming events page was empty and the URL for the iCalendar was returning the Exception message.
I also changed the default domain to example.com, did some minor code cleanup, and renamed the git master branch to main.
---
---
---
---
I'm attending
.
It's been a minute!
---
Want to read: Going Indie by Brian Schrader (ISBN 9781636259598)
---
---
I did a double-take while scrolling, thinking, "what new feature is this, Twitter?"
Then I remembered that out of frustration I started adding fascists to a Twitter list titled "Fascists." Now apparently Twitter is promoting it to me. XD
---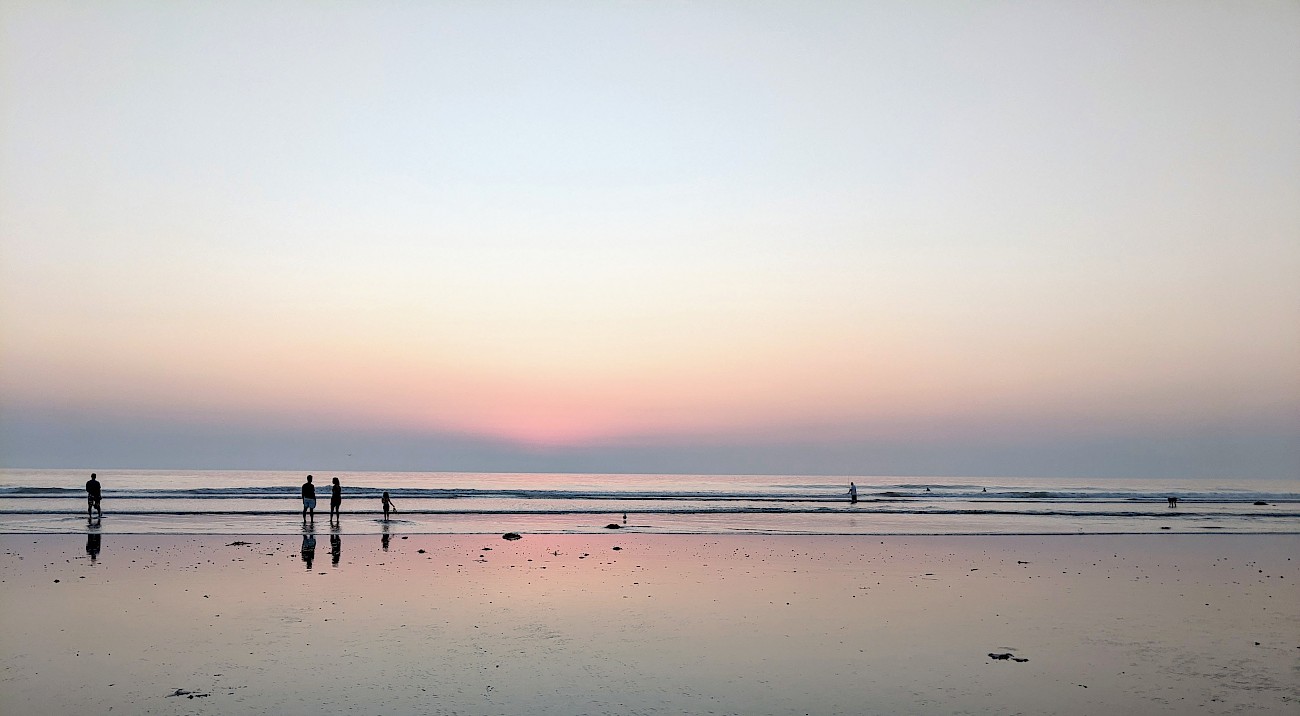 My mental health has not been great lately. I've been feeling pretty stressed out and all over the emotional spectrum. On Saturday I decided go to the beach at sunset. I always find that soothing. I really liked the symmetry of the pink sky being reflected on the wet sand.
⁂
I finished watching The Good Place recently and loved it. They talk about one Buddhist conception of death being an ocean wave that crashes on the shore. The wave is gone, but the water is still there. I thought about that as I watched the waves and took some moments to breathe and be present.
---
---
Want to read: James Acaster's Classic Scrapes by James Acaster (ISBN 9781472247186)
Loved his Netflix show Repertoire so really looking forward to this one.
---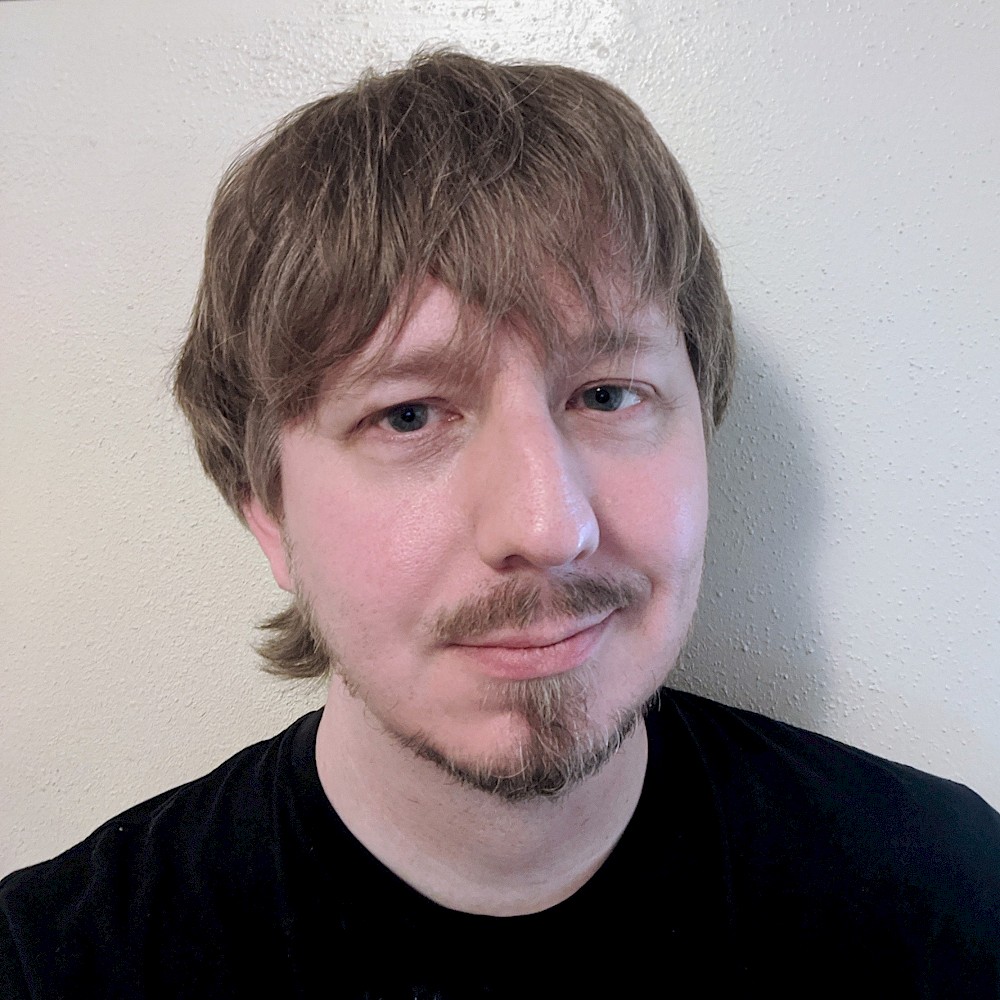 ---
---
---
---
Bookmarked: CSS Bed
This is a collection of classless css themes to use as starting points in web development.
---
Bookmarked: "We the Unhoused"
"We The Unhoused is a podcast that lifts the voices and struggles of the unhoused in LA and beyond. Host Theo Henderson is currently unhoused and resides in Chinatown, Los Angeles. He tackles issues such as police brutality, harassment, policy, and the survival challenges of unhoused people. Through a series of interviews, we will discuss issues that are germane to unhoused people like the cost of living, gentrification, health struggles, harm reduction, and trauma-informed care. The revolution will be heard on this podcast. Tune in each week to be a part of it."
---
---
I will try to make it to "
." I may be a bit late.
---
---