Very good points. Moving a couple times since 2015 has not helped, either. I am pretty hopeful San Diego is a longer term destination for me. I remind myself that it takes time, and try to put myself out there more.
---
---
Where can I find your 2012 novel?
---
---
The first draft — including the tada — came in at 277 characters. Only had to tweak it slightly to get 280 characters.
---
---
---
Then I'll tell them, 'I've never known you. Get away from me, you people who do wrong.'
Matthew 7:23 CEB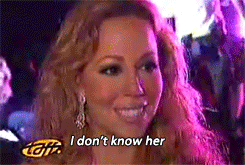 ---
Haha, I didn't expect there to be much new to you in there. Yeah it's pretty wild to think back on everything that has changed.
---
In reply to:
Recovering perfectionist here and that sure does resonate. I had forgotten about The Artists Way among many other to-read books. I'll have to check both of these out.
---
Or 3! I'd definitely click if each post had a cat photo like this. :)
---
---
In reply to:
Congratulations! Here is a reply. :]
---
Proper protocols? Assigned role? Assigned... by who?
It's 2019. Do whatever you need to feel safe and comfortable when dating.
---
Oof. I scrolled back a day in their timeline and they responded to a kid's blackface costume with "no different than anyone else dressing up as a character."
---
---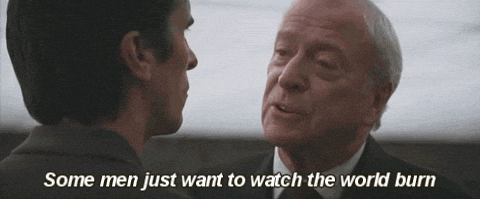 ---
In reply to:
Yay, gee-FM! I'm doing it this year as well. I saw in Asha's comments that the OG herself, Eden Kennedy, is participating this year.
---
---
---