@gofundme Please pass along to your web team: this is bad password policy. More at https://www.troyhunt.com/passwords-evolved-authentication-guidance-for-the-modern-era/
---
via giphy
---
In reply to:
A lot of interesting ideas here! The individual book entries appear to be a hybrid of a citation and a review, so I wonder about using microformats2 h-cite and h-review.
On my list of reading posts I use h-cite to mark up the books with the uid being the ISBN or DOI. Check out the parsed result of that page. My list isn't really a bookshelf since each post has its own read-status, but take a look at the parsed h-cite within each post.
This gets more hypothetical since I have not posted a lot of reviews, but an h-review post could have the item be the book's h-cite. A bookshelf would then be a stream of h-cite and h-review posts. A nice benefit of that is social readers are already able to subscribe to and display those streams.
---
---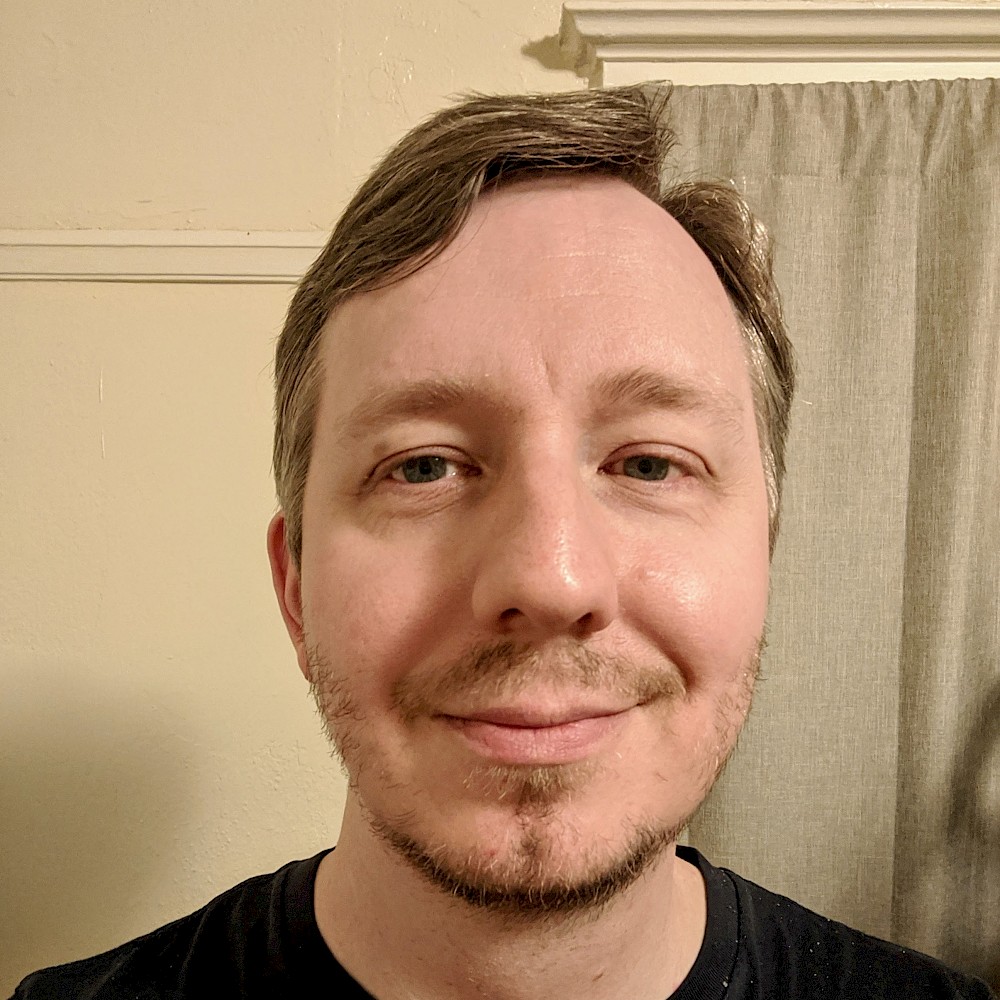 ---
In reply to:
The `h-cite` nested in your `in-reply-to` should have a `u-url` property. That makes the parsed `value` of it the URL, which most comment consumers expect. That's why your replies show up on my site as mentions instead of replies.
---
---
---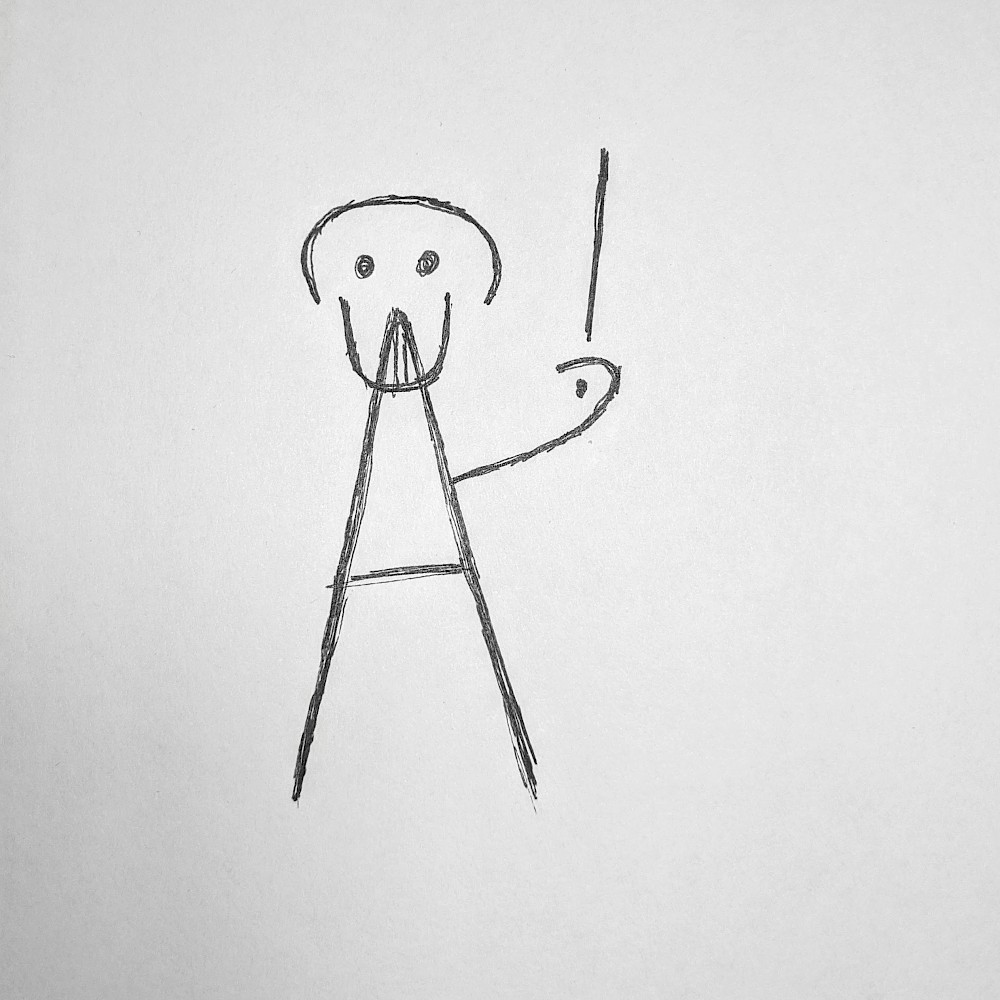 ---
In reply to:
Monday? I have no concept of time lately. Move along.
---
In reply to:
I'm doing alright most days; some increased anxiety and insomnia at times. How are you?
West coast organizers have been hosting indieweb meetups weekly now on Wednesdays. Drop in when you have a chance!
---
We talked about some improvements to indiewebify.me during tonight's IndieWeb meetup. I think we landed on the idea that it is primarily a tool for developers, since it involves instructing people to change HTML. We discussed possibly changing it from a numbered list (or levels) to more of a "Choose Your Own Adventure" format.
"indiewebify.me is still very 2015 indieweb" — Tantek
As a first small step, I wanted to propose that we change the messaging so it's clear it's intended for developers and add some prominent links (perhaps in a top bar?) to other indieweb resources if you're not a developer, like the getting started page. Since indiewebify.me can be some people's first exposure to the indieweb, I think it is important that we don't give the impression that indieweb = you have to be a developer. We should provide clear, inviting calls to action for non-developers.
Since it is largely a set of validators, I wonder if that should be part of the messaging, too. Something like "IndieWebify.me: indieweb validators for developers"?
What are your thoughts?
---
---
---
---
Given all the social distancing (you're doing that, right?!), anxiety, and whatnot... how about we have a @winetoreach? Let's say tomorrow, Sunday at 4pm Pacific until whenever. I can send out a Hangouts link shortly before. Spread the word.
---
Hey everyone, out of an abundance of caution regarding COVID-19 (coronavirus), we have decided to switch this March 18th meetup to an online-only meetup.
We will provide a Zoom video conference link 20 minutes before the meetup on the event page and in the IndieWeb chat.
---
---
---
A canvasser for a Democrat running for Congress came by. They asked where I was leaning and I said "leftist." They responded "ooh boy" and paused. I laughed a bit and asked if that was a good or bad reaction. They said "well, change is hard." They didn't sound judgmental, but I'm not sure what this means about the candidate or my answer.
---