Agree wholeheartedly. I'm looking forward to seeing it again.
---
---
I'm hanging out on Beatsense playing some music if anyone wants to join in: https://beatsense.com/limbo#/
cc @jdragz @girlvsplanet @Scandalous @indiana_mama @Skirts
---
Aside (or not?) — screw this white nonsense from the author:
"This is not Colin Kaepernick's brand of entertainment. Pratt's endeavor boasts a uniting message."
---
---
Mine is https://indiebookclub.biz/users/gregorlove.com. My site supports Micropub, so each entry links to the canonical post on my site. If a site doesn't support Micropub, the permalink is on indiebookclub. You should be able to log in with your domain if you want to try it out!
---
---
---
---
---
Fortune cookie: "A friend's advice will deliver great joy."
Okay, let's hear it, friends.
---
I'm glad we're finally talking about this.
---
---
Here you go! This will go out in the This Week in the IndieWeb newsletter, too.
---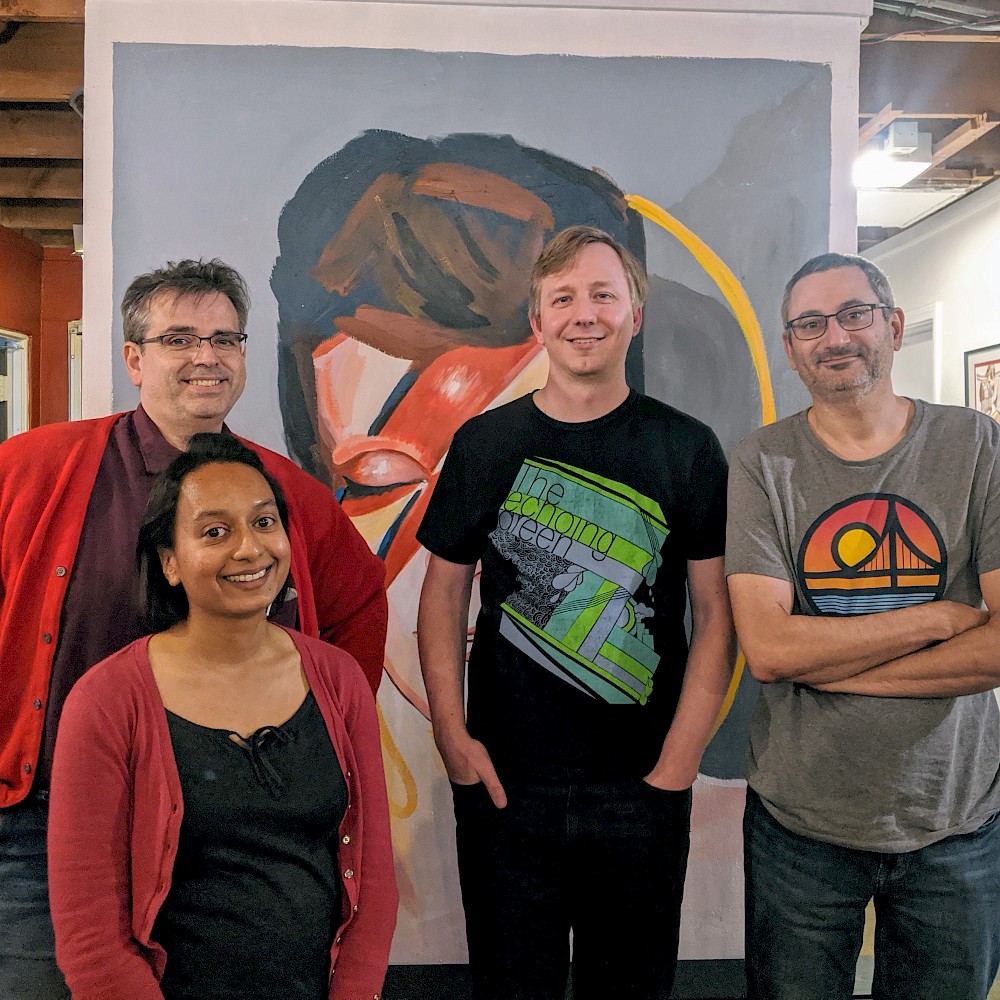 ---
---
---
---
---
I don't trust the anonymous reports on the 800notes site linking the number to Warren. They all appear quite new, posted after the screenshot was shared.
Agreed someone is trying to smear, though. Even if only by altering screenshots. I saw someone allege that.
---