---
---
It gets my homepage URL as the author property, but I don't expect it will handle fetching that and following the authorship specification. That's more indieweb-land than microformats2.
BTW, I'm gonna have a quick IndieWeb lunch Zoom at noon today. Link will be in chat.
---
I think that changed around Austin. I'm just changing stuff around to keep you on your toes, haha.
Instead of duplicating my mini h-card on each post, I'm linking to the homepage now. It's not as common, but the authorship specification shows how to identify the h-card that way.
---
---
---
Hey Spencer, thanks for the kind words.
Have you seen indiebookclub.biz? That's a little tool I've put together that makes it easier to post those read posts to your site. It's via Micropub and there is an indieweb plugin that adds Micropub support to Wordpress sites, so you might be closer to achieving this than you think!
I'm not super familiar with the WordPress plugin, but the IndieWeb WordPress community would be happy to help with any questions. There's a dedicated chat channel for WordPress if you want to stop by. More details at indieweb.org/discuss.
---
Nice! I need to get the earlier seasons on disc. I was early on in a re-watch when Prime stopped including it.
---
@gofundme Please pass along to your web team: this is bad password policy. More at https://www.troyhunt.com/passwords-evolved-authentication-guidance-for-the-modern-era/
---
via giphy
---
In reply to:
A lot of interesting ideas here! The individual book entries appear to be a hybrid of a citation and a review, so I wonder about using microformats2 h-cite and h-review.
On my list of reading posts I use h-cite to mark up the books with the uid being the ISBN or DOI. Check out the parsed result of that page. My list isn't really a bookshelf since each post has its own read-status, but take a look at the parsed h-cite within each post.
This gets more hypothetical since I have not posted a lot of reviews, but an h-review post could have the item be the book's h-cite. A bookshelf would then be a stream of h-cite and h-review posts. A nice benefit of that is social readers are already able to subscribe to and display those streams.
---
---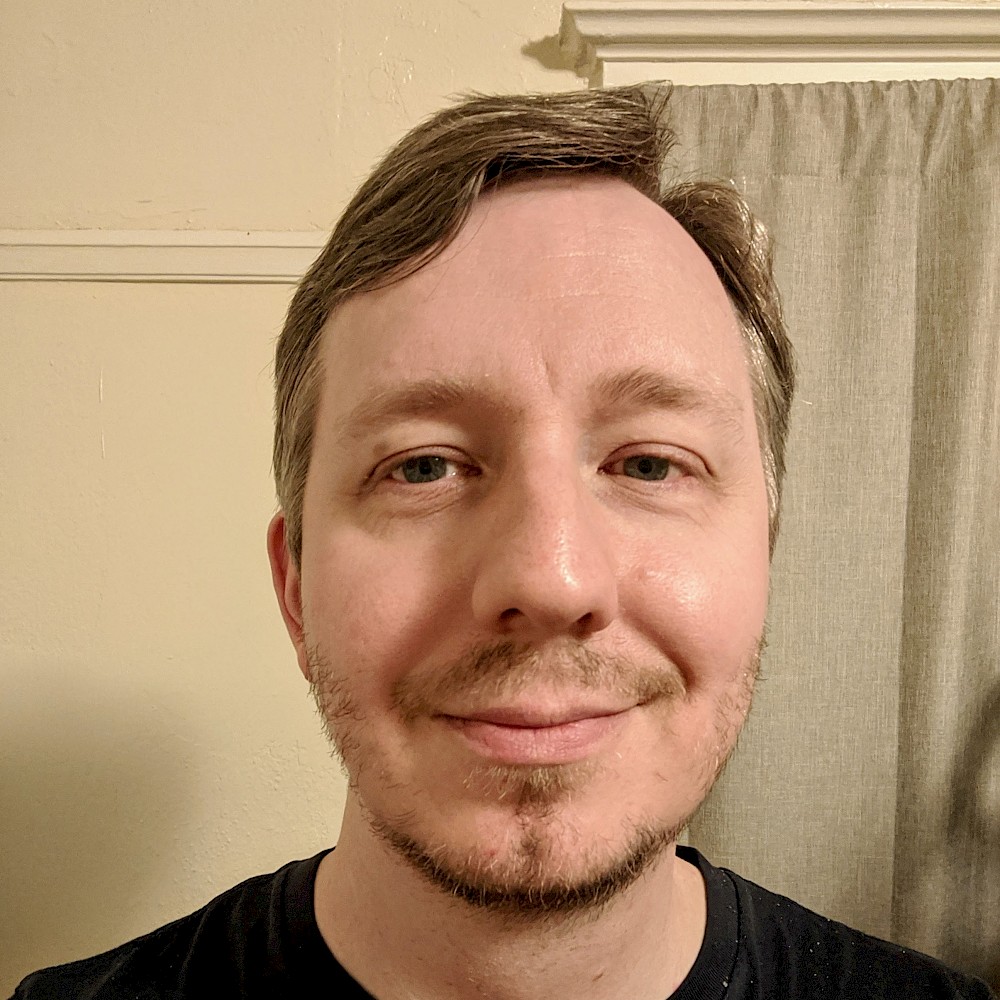 ---
In reply to:
The `h-cite` nested in your `in-reply-to` should have a `u-url` property. That makes the parsed `value` of it the URL, which most comment consumers expect. That's why your replies show up on my site as mentions instead of replies.
---
---
---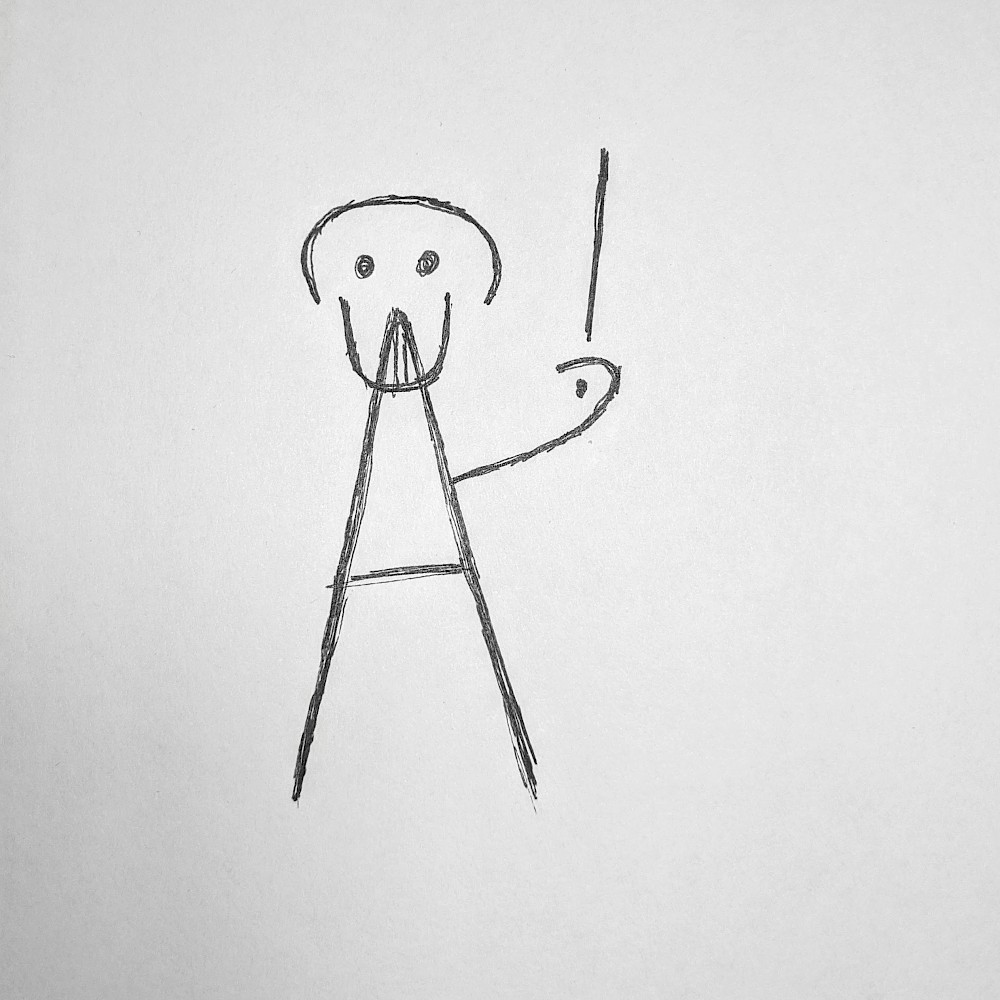 ---
In reply to:
Monday? I have no concept of time lately. Move along.
---
In reply to:
I'm doing alright most days; some increased anxiety and insomnia at times. How are you?
West coast organizers have been hosting indieweb meetups weekly now on Wednesdays. Drop in when you have a chance!
---
We talked about some improvements to indiewebify.me during tonight's IndieWeb meetup. I think we landed on the idea that it is primarily a tool for developers, since it involves instructing people to change HTML. We discussed possibly changing it from a numbered list (or levels) to more of a "Choose Your Own Adventure" format.
"indiewebify.me is still very 2015 indieweb" — Tantek
As a first small step, I wanted to propose that we change the messaging so it's clear it's intended for developers and add some prominent links (perhaps in a top bar?) to other indieweb resources if you're not a developer, like the getting started page. Since indiewebify.me can be some people's first exposure to the indieweb, I think it is important that we don't give the impression that indieweb = you have to be a developer. We should provide clear, inviting calls to action for non-developers.
Since it is largely a set of validators, I wonder if that should be part of the messaging, too. Something like "IndieWebify.me: indieweb validators for developers"?
What are your thoughts?
---